If it's a computer, we'll fix it!
We repair Windows PCs and Macs, both laptops and desktops.
Virus and Spyware removal
We use industry-leading
ESET
Nod32
antivirus and antispyware software to scan and remove malware from your PC.
Custom-built PCs
We help you get the most bang for your buck by using quality parts at the best prices. Tell us your price, your specs, or your purpose and we'll build a PC to match.
Upgrades
Want to revitalize that old desktop without breaking the bank? We can add RAM, add a larger hard drive, upgrade your video card and more.
Operating System installation
Install a fresh copy of Windows, or re-install Windows to your HP, Sony, Dell, or other brand-name desktop or laptop. We also install Mac OS and Linux.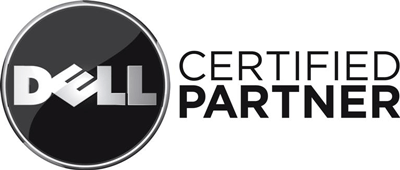 Our Labor Warranty
We warranty our labor for 30 days. If anything goes wrong on account of our labor, give us a call within 30 days and we'll fix it at no additional cost.